#MakeADifference {signed}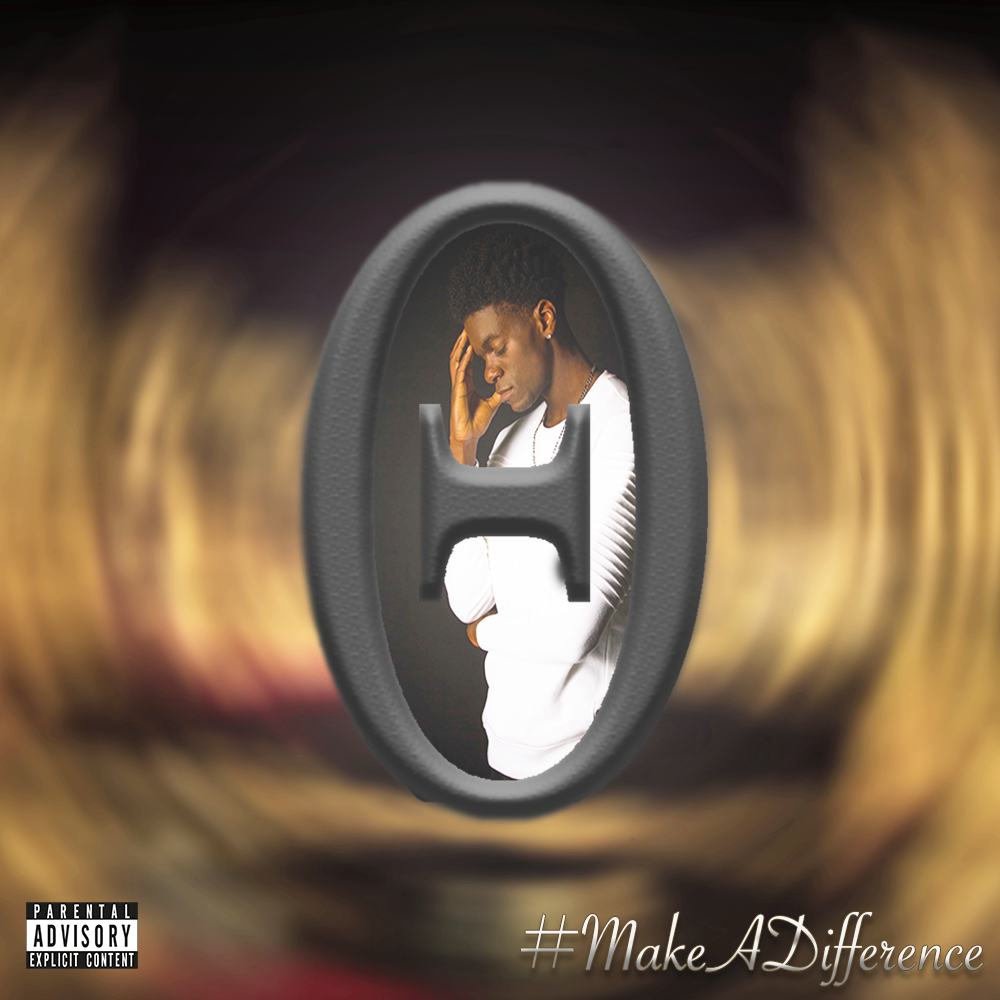 #MakeADifference {signed}
It's finally here! The first studio album by JK Θ!
Featuring guitar and bass by Jeff Stoddard and Al Owen, and artists like Jevity, #MakeADifference introduces the new Pop artist with style and groove. With songs like "Miss Perfect," "Some Love," and "Get Away," JK showcases his vocal talent and love for funky bass tones. "I Miss You" and "Without You" show the more sensitive side of heartache, and "Next To Me" and "Never Forget Me" sets the mood for the late night lovers.
EVERY PURCHASE GETS YOU A CHANCE TO WIN A PIECE OF $10,000!
sale